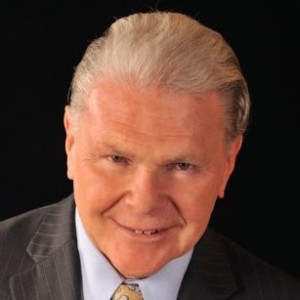 Your business depends upon communications – with your team, your customers, and your stakeholders.  As an executive communications expert, I have extensive experience creating presentations of every variety that support my clients' professional goals, advance their companies' strategies, and address their stakeholders' issues.
More than twenty years of that experience has been working directly with the CEOs and executive teams at GE, IBM and PwC.  For each company, I had to take complex issues, comprehend them quickly so that I could simplify them, and then translate them into language that was both understandable and compelling.  At GE, I wrote speeches for Jack Welch on key strategies and business plans; at IBM I supported the CEO with presentations on the latest software and hardware; and at PwC I prepared material for the chairman to use in meetings with foreign leaders.
I have used all communication formats – speeches, articles, videos, interviews, webinars, testimony, traditional and social media – and targeted a broad range of audiences, including Wall St., lawmakers, share owners, the financial press, and business partners.  For many presentations, I coached the executives to help them develop an effective delivery.
What is the most important issue I've written about?  Whichever one the present assignment involves.  And that could be your issue.
Brooks Colburn